SEO with Fido
Fido SEO was built on a foundation of transparency, trust and consistency. We believe in ourselves and our clients – which makes us passionate about the work that we do and the success we create. 
Consistency in our deliverables and services
Transparency in our tasks and fee structure
Caring and compassionate support and management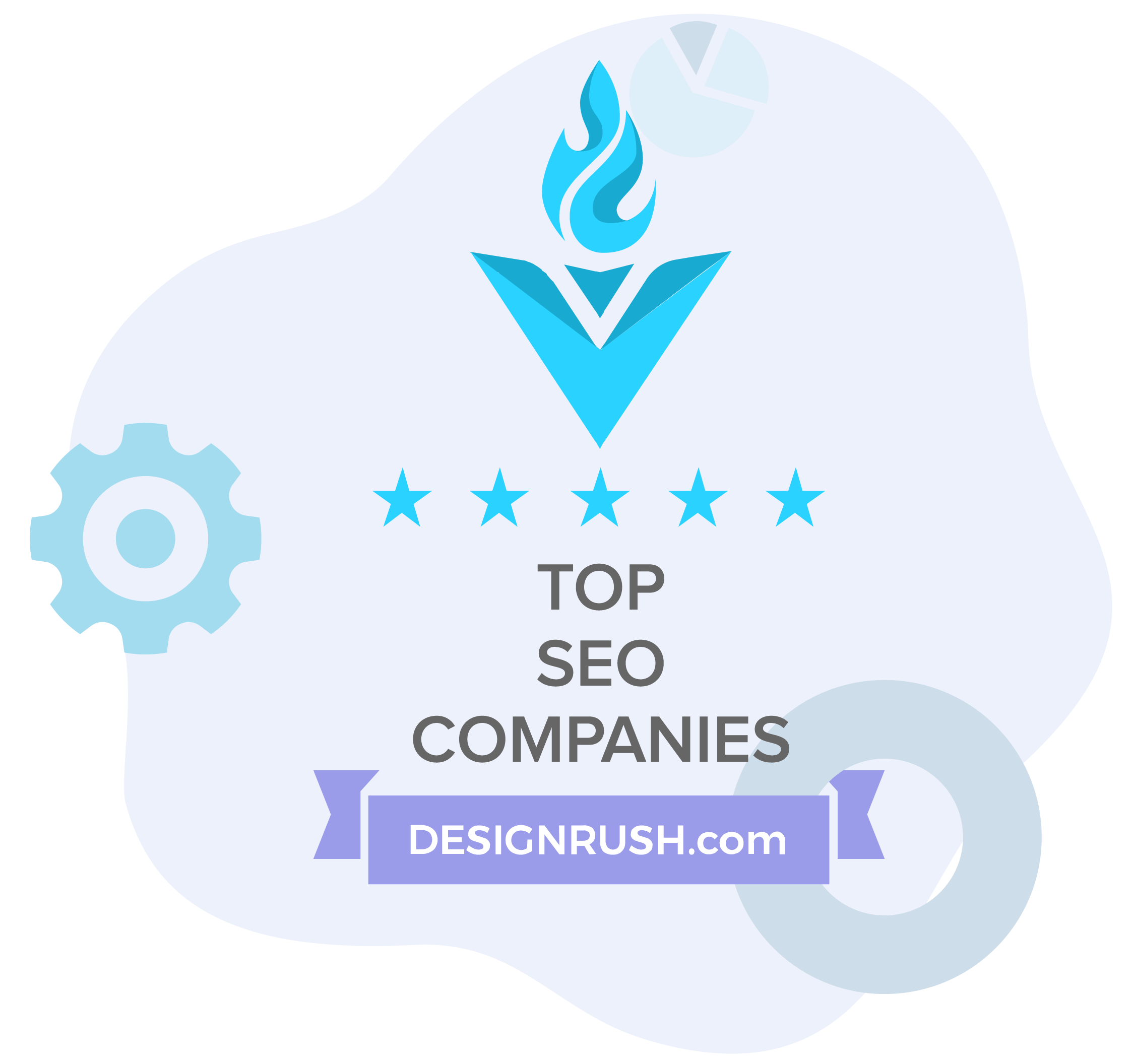 What does organic SEO cost?
Pricing can vary based on the scope of work, your website and the results you're looking to acheive. Working with Fido is an easy decision compared to traditional agency contracts that can exceed $5,000 per month.
Book a call
to learn exactly how much the investment is for your business and future growth.
Do I need to sign a long-term contract?
No. We provide SEO services differenty than the typcial agency. Our campaigns are set up so that you pay for the services you are receiving. Our results are such that our clients have been with us for many years and continue to work with us to growth their business.
Do you offer more than SEO?
No. To provide the best results and account for the ever-changing nature of search engines, we soley focus on organic search engine optimization. We have in-house web development for techincal SEO tasks on your website, and work very well your in-house team or contractors to play a key role in your overall marketing and branding strategy.
Where are you located?
Our team is remote and we work all across North America, but we are based in Pittsburgh, Pennsylvania right across the street from Google 🙂
How fast will we see results?
Results can depend on a number of factors, but we have seen great improvements in as little as 4 weeks. Some sites take longer. The best way to find out us contacting us to set up a
SEO site audit
so that we can get an idea of how to approach your campaign.
Ready to reach the first page of Google?
Our team of award winning SEOs are here to help! Let's get started by setting up a brief discovery call to disuss your goals.