Professional Pittsburgh SEO Services
We love Pittsburgh. It's our home we and understand the importance of local SEO for the growth and sustainability of your business – and our city. That's why our Pittsburgh SEO services are vital for any business looking to stay ahead of the competition. Check out these cool facts about Pittsburgh and reach out to us today to start boosting your sales. 
Pittsburgh has more public staircases than any other city in the United States (over 700)
The first commercial radio station in the world, KDKA, was launched in Pittsburgh on November 2, 1920
Pittsburgh has a rich history in glass production, and some of the world's most famous glass artworks were made here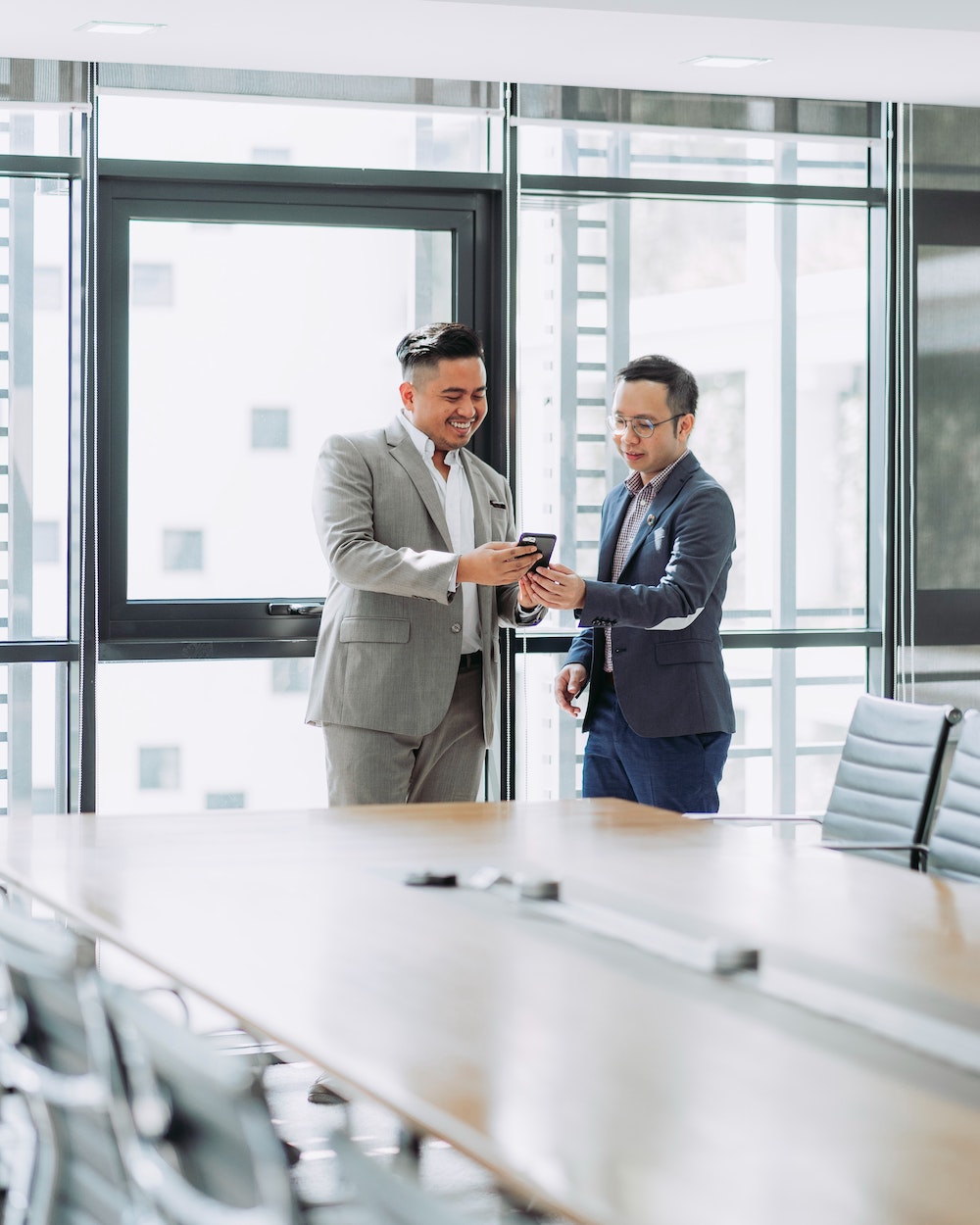 Looking for a Pittsburgh SEO expert?
Our bespoke SEO service agency can help your business get more visibility and attract more customers. Our team of experienced search engine optimization consultants in Pittsburgh can help you achieve higher search engine rankings and grow your bottom line.
We specialize in providing local search engine optimization services to businesses who are ready to scale their profits and operations. Whether you're a growing startup or an established corporation, we can help. Why should you choose someone local for your Pittsburgh SEO services? Here are just a few reasons:
Experience
Our team of SEO experts have years of experience in the industry and work with many businesses in the Pittsburgh region to achieve success. We know what it takes to get your website to rank higher in the search results and attract more traffic.
Customization
We don't believe in a one-size-fits-all approach to SEO. Instead, we work closely with each of our clients to develop a customized strategy that meets their unique needs and goals. Whether you need a site audit or ongoing search engine optimization services, we can help.
Transparency
We believe in being transparent with our clients every step of the way. That's why we provide regular reports and updates on the progress of your SEO campaign, so you always know what we're doing and how it's benefiting your business.
Results
At the end of the day, results are what matter most. Our Pittsburgh SEO experts are dedicated to helping you achieve real, measurable results that drive your business forward. Whether you're looking to increase website traffic, generate more leads, or boost sales, we can help.
Pittsburgh SEO Services: Start Getting More Wesbite Traffic
When you choose our SEO company in Pittsburgh, you can rest assured that you're working with a team of experts who are committed to your success. Contact us today to learn more about our SEO services and how we can help your business grow!