Local Search Engine Optimization
Are you easily discoverable on local internet searches? Does your company have a recognizable brand saturating the local market? If you can't be found easily through a simple Google search, you may be giving your competition business and losing money in the process. Research shows that:
76% of people who search on their mobile phone visit a related within 24 hours
28% of local searches result in a purchase within 24 hours
86% of people look up the location of a business on Google Maps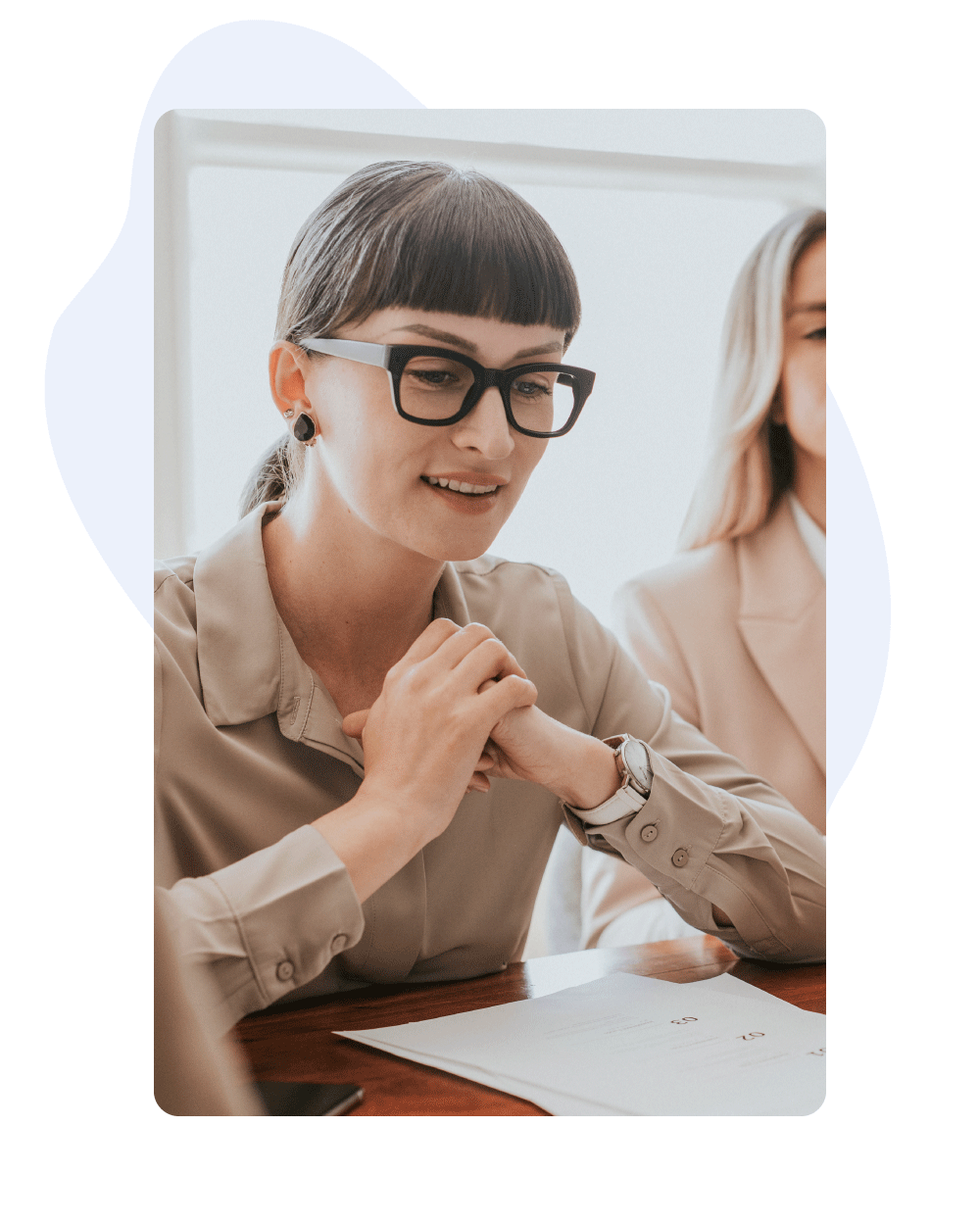 Local SEO Pittsburgh Services For Your Marketing Success
Take the guessing out of your marketing strategy and let Fido SEO work to make you more money. Because SEO is constantly evolving with new technology and industry standards, we use real data and metrics to ensure that we are optimizing your local SEO for both desktop and mobile devices – watching how information is gathered and utilized in your specific location.
We ensure that your website is setup correctly for the search engines, utilizing all of the features necessary to perform well in organic searches. We run tests on local buzz words and traffic-driving keywords so that you stand out above your local competitors. Ultimately, we make converting web traffic to in-person shoppers and real customers easier and more predictable.
Take a look at some of these local search engine optimization stats and why it is so important for the success of your business:
SEO leads are eight times more likely to close into customers than outbound leads
About 68% of online experiences begin with a search engine
Google uses 200+ factors in its algorithm for ranking websites
90.63% of web pages get no organic search traffic from Google
When choosing a Pittsburgh SEO services provider, it's important to look for a company that has a proven track record of success and can offer you a comprehensive suite of local SEO solutions. Look for a company that is experienced search engine optimization consultants and that offer depth in their services, including local keyword research, website optimization, link building, and online reputation management.
If you're looking to reach more customers and grow your business in Pittsburgh, teaming up with Fido SEO is a must. With the right local SEO expert in your corner, you can be more visible, attract new customers, and stay ahead of the competition. So why wait? Contact us today and start your journey to online success.
Local SEO Solutions Can Help Attract New Customers
Pittsburgh is a town with some grit. Running a business here can be a challenge and the competition can be tough. That's where local SEO solutions come in. By improving your website with local search engine optimization, you make it easier for customers to find you online and conntect with your business.
How is this done? Great question. Ranking locally in search can be acheived with by using a number of tactics, from optimizing your on-page content for local keywords and creating (or improving your Google business profile listing to gaining quality local backlinks and claiming local business listings on directory websites.
There are many benefits to working with a local SEO expert in Pittsburgh. As a local SEO expert, we can help you develop a custom strategy which fits your business and your local audience. We can help you stay up-to-date with the latest search engine optimization techniques, algorithm updates (there are many) and ensure that your website and online presence remain competitive.
Working with a local SEO company in Pittsburgh also has its advantages over big name companies who are playing the numbers gain. By partnering with us as your local SEO company, you get the benefit of an expert team of search engine optimization consultants without having to invest in a full-time in-house team.