Organic Search Engine Optimization Is Vital
Research shows that a significant portion of customers ignore paid ads in search results and social media platforms, opting instead for organic content that is relevant to them. In other words, customers are swiping past content that doesn't speak directly to their needs.
We know that traffic from specific organic search keywords can offer a better ROI when it is based on user intent. That's why we focus on creating and optimizing organic search results that are tailored to your customers' needs, helping you reach your target audience and generate more revenue.
The #1 organic search result is 10x more likely to get clicked than the #10 result
The top 3 Google search results get over 50% of all clicks
Less than 1% of searchers click on something from the second page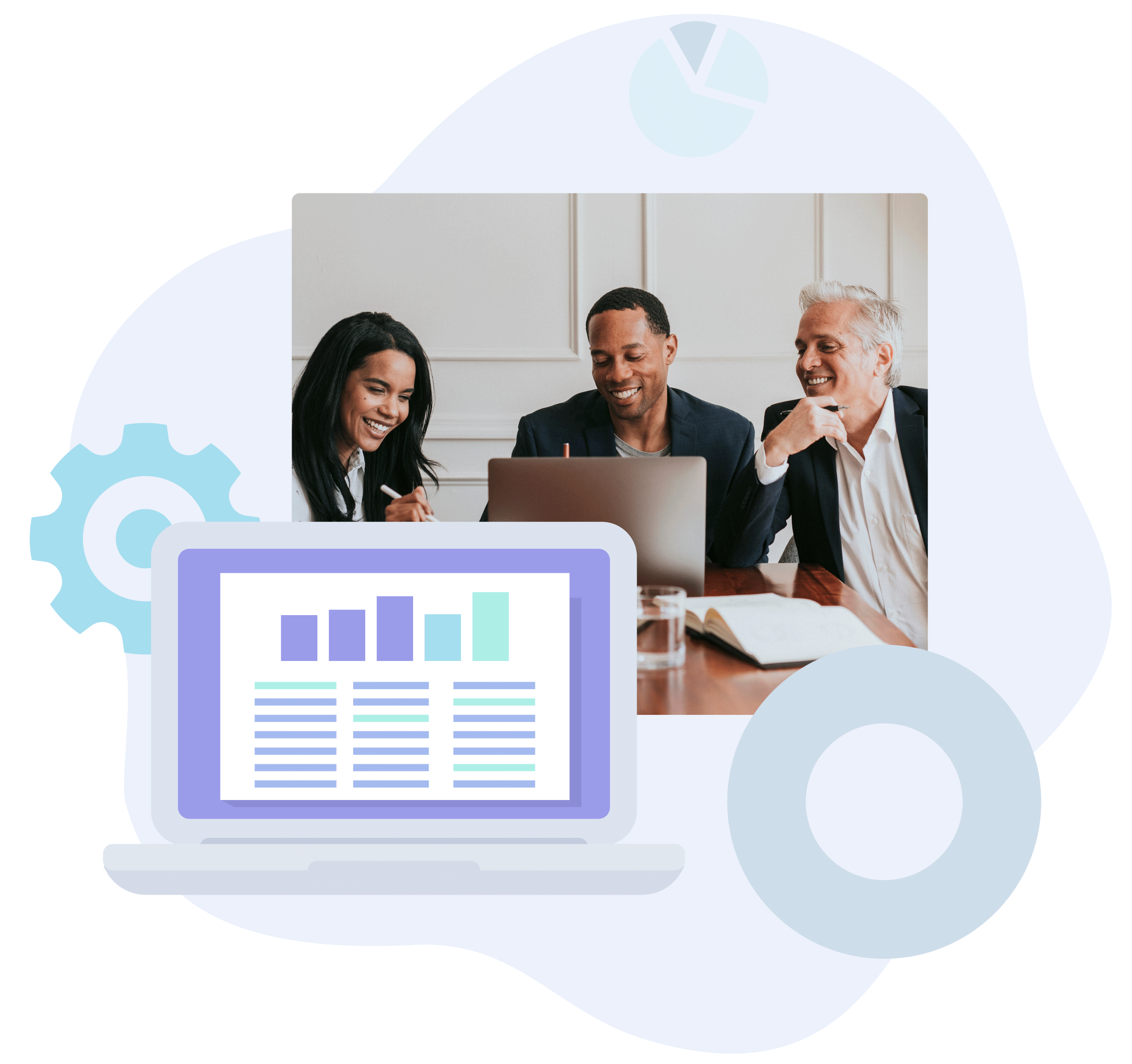 Local SEO Services: Improve Your Local Business Visability
For brick-and-mortar businesses with physical addresses, local SEO is essential. As a Pittsburgh SEO company, we have a deep understanding of the local business landscape and can identify opportunities for improvement.
We offer customized local SEO services designed to help you reach local customers and outperform your competitors. Our team of SEO experts will work with you to identify the best keywords, optimize your content, conduct a site audit, and implement proven strategies to improve your local search rankings and attract more customers to your business.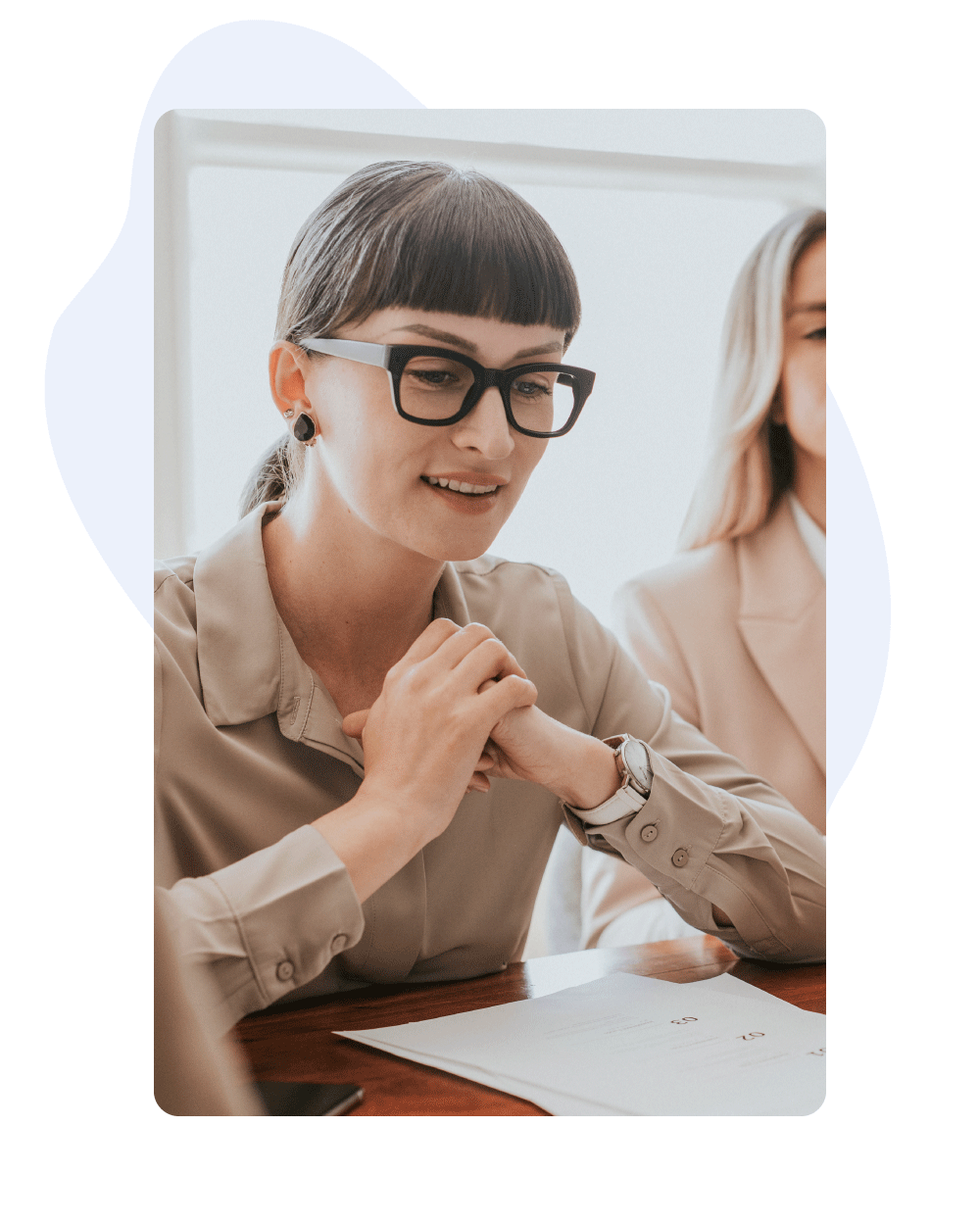 National SEO Services: Improve Your Brand's Reach
National SEO services are crucial for businesses with a country-wide footprint, as they focus on broader content that can be searched from various geographic locations. This is also important for organic SEO, as ranking your website at the national level can increase brand recognition and awareness.
Working with a national SEO firm offers a range of benefits that can help improve your bottom line and keep your operating costs lean and efficient.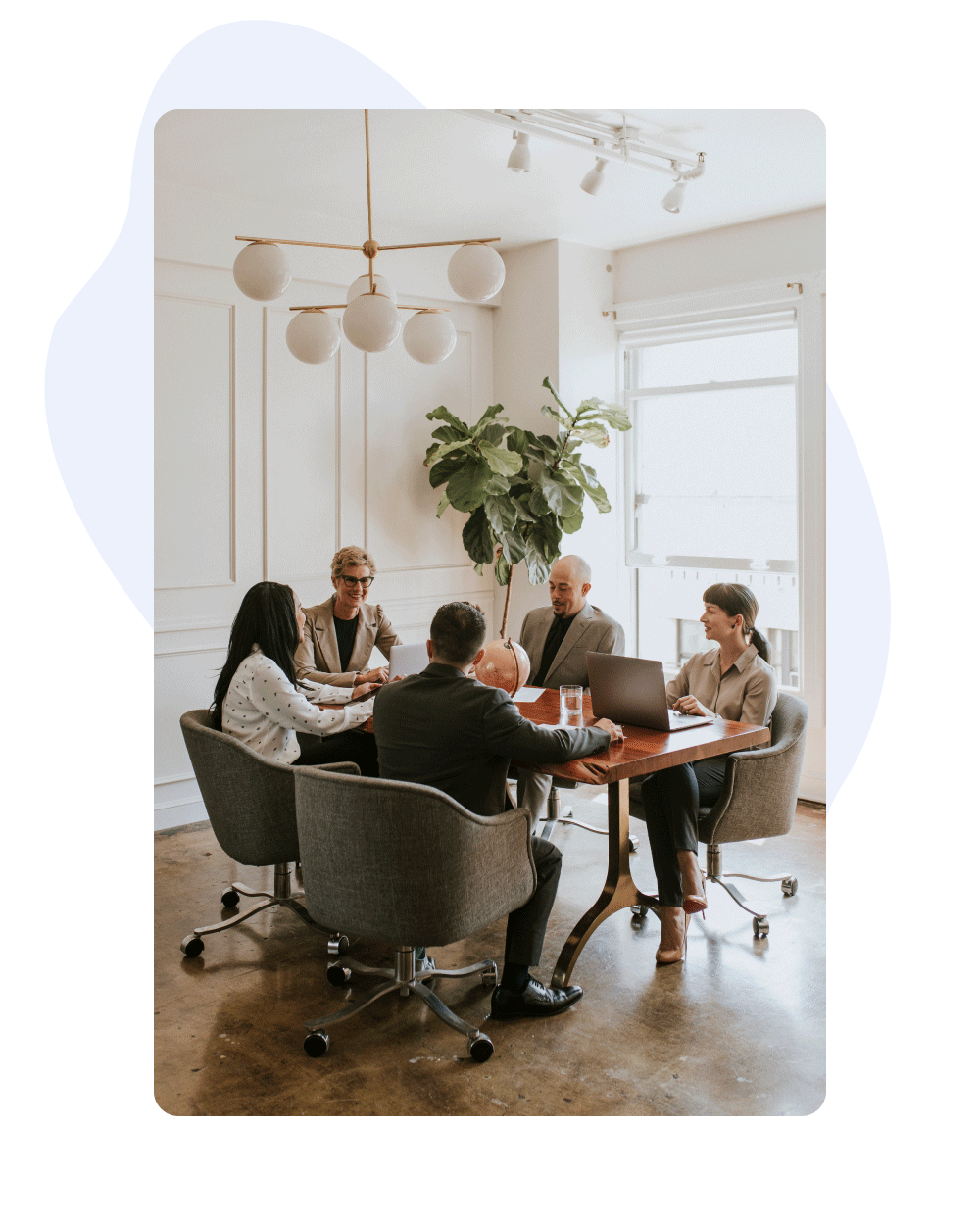 Search Engine Optimization Services FAQs
What are search engine optimization services?
Search engine optimization services (aka SEO) are a set of processes and techniques aimed at improving the visibility of a website or web page in search engine results pages (SERPs) by increasing the quality and quantity of organic traffic. Fun fact – according to recent research, 53 percent of all website traffic is a result of organic search!
How can a SEO service agency help my business?
An SEO service agency helps your business by improving its online visibility and increasing the quality and quantity of organic traffic your website gets. The agency provides you with a range of benefits, including keyword research, content optimization, link building, and more, all designed to rank you higher in search results and utlimately grow your business.
What kind of services do search engine optimization consultants offer?
Search engine optimization consultants offer many different services to help businesses boost their online visibility and connect with their customers faster than ever. These services can include comprehensive website audtis, ongoing keyword research and recommendations, on-page website content optimization, quality link building, technical website optimization, and more.
How does Fido differ from other seo services?
Fido has developed a unique set of processes and techniques over the years to deliver fast results in search engine results pages (SERPs) and increasing the quality and quantity of organic traffic for our customers. We differ from other SEO agencies in that organic search engine optimization is all we do. Many other firms offer a sea of marketing services which can get confusing and make your professional relationship difficult when it comes to accountability and transparency. 
What is the process for seo site auditing?
The process for SEO site auditing involves analyzing a website to identify technical or content issues that may be holding it back from ranking higher in search results. The audit involves a thorough analysis of the website's structure, content, links, and may include the use of specialized tools, software, and techniques to identify areas for improvement. The end result is a detailed report that highlights any issues that need to be addressed to improve the website's ranking and reach its target audience. The best way to find out how you can improve your website is by contacting us to set up a SEO site audit today.
Boost Your Online Presence with Our Search Engine Optimization Services
Fido is a leading SEO agency that provides results-driven organic search engine optimization services to help businesses connect with their target audience quickly. Our team of SEO professionals has extensive experience in the industry and a deep understanding of how search engines work.
Our comprehensive range of services includes local SEO in Pittsburgh, SEO site auditing, and national SEO services, all designed to help businesses thrive online and win more business.
We take pride in our position as a leading provider of SEO services and possess the expertise to help your business stand apart from the competition.
As a Pittsburgh-based SEO company, we recognize the unique challenges and opportunities facing local businesses. For businesses with a nationwide presence, our national SEO services can help extend your reach and enhance your online visibility. Click the button to snag your free site audit today and get started.