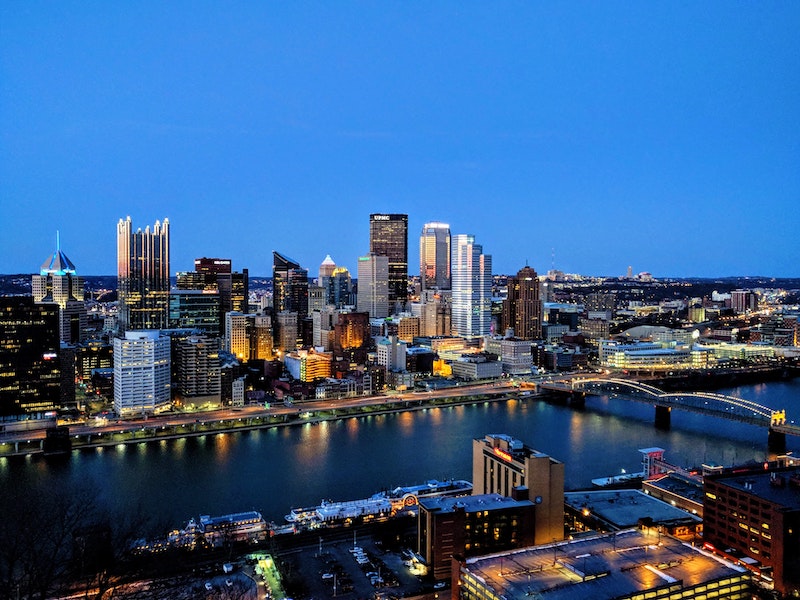 Pittsburgh is a city that has been shaped by its unique history and culture. It's a city of bridges, steel, and rivers, but it's also a city that is constantly evolving and growing. In recent years, Pittsburgh has become a hub for innovation, with a thriving tech...
read more
Get a Free Site Audit
Are you competitors getting all the search traffic for your services? Find out how to gain the edge with a no-cost website audit today.