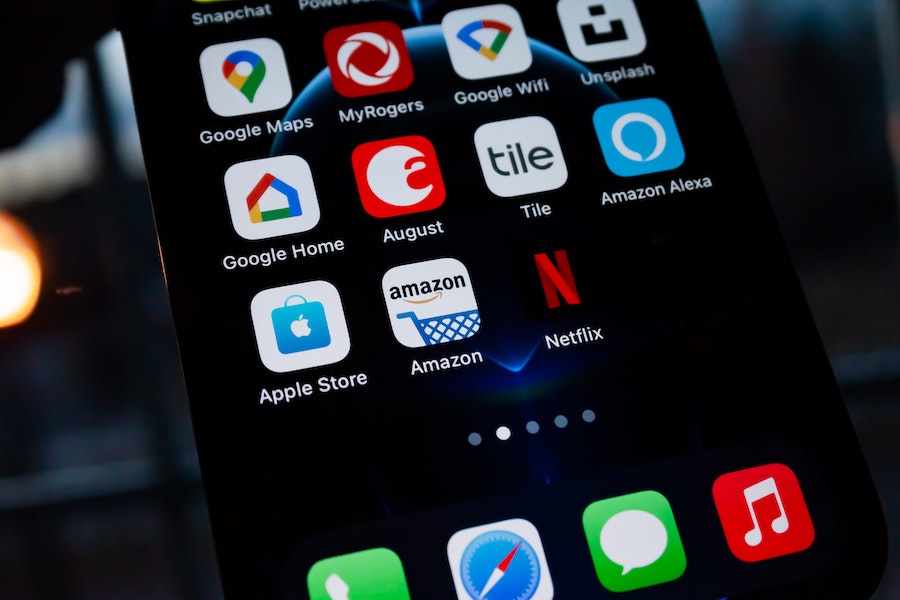 Hey everyone, it's your favorite SEO friends at Fido, here to talk about the exciting new developments in search engine technology. Everyone is talking about the race to bring AI into search engines, led by Microsoft and Google, so let's dive in. Who benefits from AI...
read more
Get a Free Site Audit
Are you competitors getting all the search traffic for your services? Find out how to gain the edge with a no-cost website audit today.