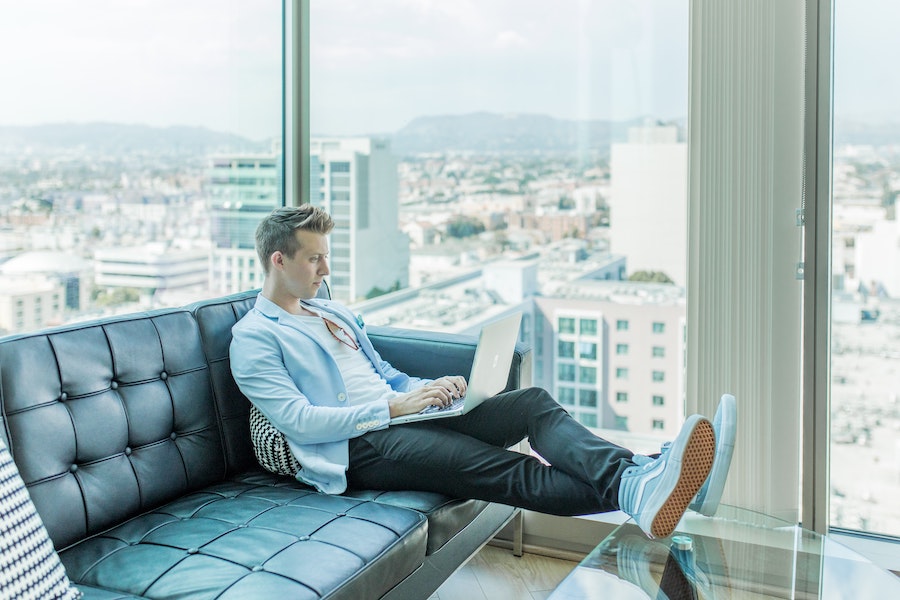 What are the SEO basics? If you have a business, most likely you have a website and have heard the term SEO, which is an acronym for "Search Engine Optimization."
SEO is a process (a significant number of processes) for ranking your website's pages high on the first page of Google's organic search results.
There are a couple of ways to get to the first page of the search engine results. You can pay for ads and try to outbid your competition or you can enhance the technical aspects of your website and build it's authority around the web to better position it.
Organic Search Engine Optimization
At Fido, we focus solely on organic search engine optimization. This process of SEO has many moving parts but essentially starts with four core pillars of success:
1. KEYWORDS
Keywords are the foundation of every successful SEO campaign. In fact, understanding how to pick the right keywords will make or break your campaign. I'll show you how to pick the right keywords for your business and your unique situation in the video. Once you've found keywords, you need to optimize your site's technical performance.
2. TECHNICAL
Please don't fear the word "technical" because it's pretty easy once you understand what to look for. The goal of optimizing technical performance is twofold: First, we want Google to be able to crawl and index our pages in an efficient manner. Second, we want our site to have a tremendous User Experience (UX). I'll show you what to look for and how to optimize both elements in the video. Once you've found keywords and optimized for UX, it's time for the most important part:
3. CONTENT
Think of content as the lead domino for SEO success. You should invest most of your time in optimizing and creating new SEO-driven content. Here's the key: You should always optimize BEFORE you create. I'll explain why in the video. And last, but not least:
4. BACKLINKS
You can nail all previous pillars like a pro, but without backlinks, you'll struggle. What are backlinks? They are links from other websites and Google considers them as "votes." In theory, the more high-quality votes your page has, the more Google will trust it.
Photo by Austin Distel on Unsplash